The Florida Keys
Bill and Kris started the year by heading south for a week in the sun in January.  They stayed in Key Largo and visited Miami, the Everglades and spent an afternoon in Key West along with taking several boat rides.  It was so nice not wearing a coat for a week and relaxing outside.


The Horses
Tigger and Kris concentrated on training and conditioning this year for the move up to second level.  They only attended three shows early in the year.  Tigger received scores ranging from 62% to 67%.  At Dressage at Blue Goose I, he was High Score Second Level.  And at Fair Hill Natural Resources Area, he learned to gallop over hill and dale! 
Toby moved up to Training Level this year!  We weren't even sure he'd ever be able to canter a 20-meter circle, so this was a big step for him.  He won numerous blue ribbons and was Training Level Open High Score at the Harvest Moon Dressage Show in NC in October.  Toby ended the competition year with a USDF median of 69.231%.


Year-End Awards

Toby (Fames Rebellion)
    USDF All-Breeds Half Arabian Training Level Open and Vintage – First Place
    USEF Regional Horse of the Year - Half Arabian Training Level Open – Third
    Triangle Series Schooling Show-Training Level Open Champion
    Second Nature Farm Schooling Show-Training Level Open Third
    DVCTA High Score Rated Show Training Level Open second place
    DVCTA High Score Schooling Show Training Level Open second place


Kris and Bill on Vacation
Bill traded in his old Goldwing, with over 150,000 miles on it, for a brand-new Goldwing with all the new technology and bells and whistles.  In July, Bill rode up to Maine and Kris took a nice plane ride up to meet him.  There we rode day trips with other members of the MTF (Motorcycle Tourers Forum) in and around Acadia National Park.  What a beautiful area to visit in July!

In October, Bill rode out to Dallas-Fort Worth for a motorcycle conference.  When it was over, Kris flew out and we met up in Waco, TX, where we did the Chip and Joanna Gaines experience!!  Definitely worth the trip.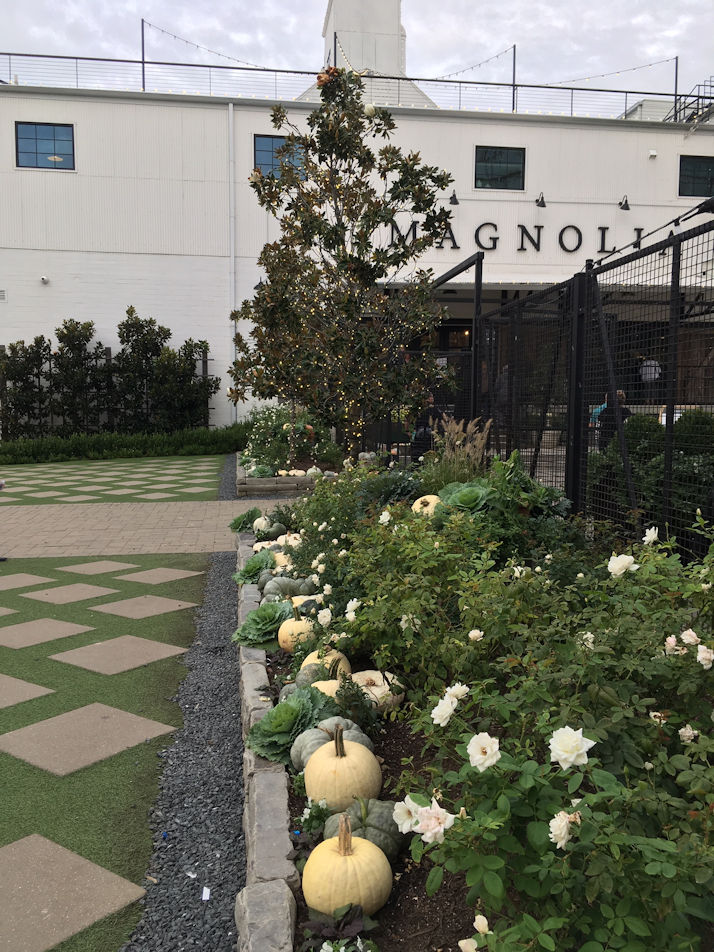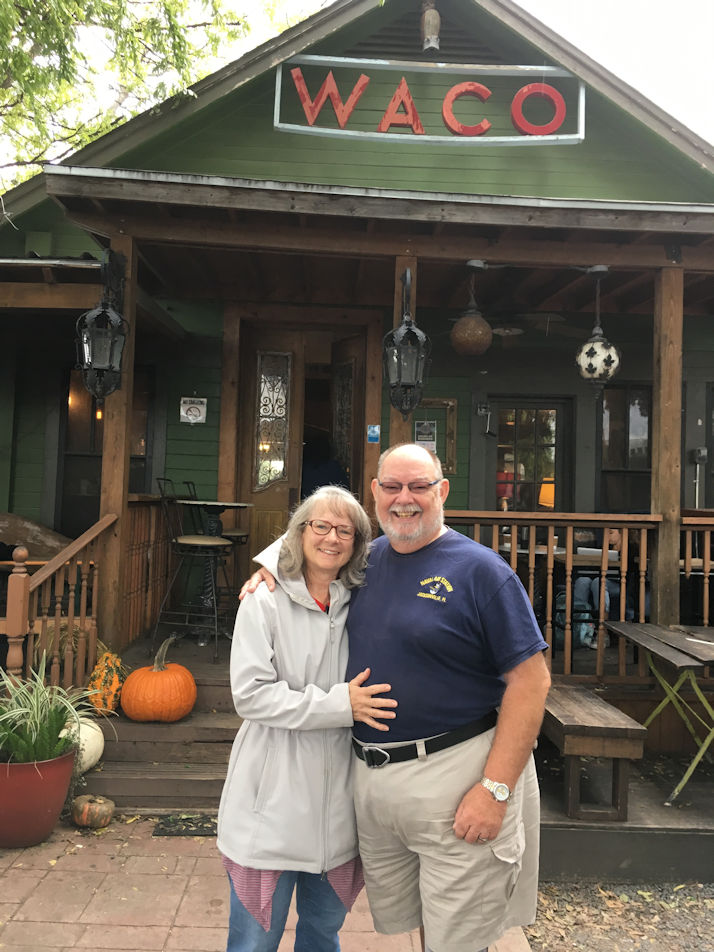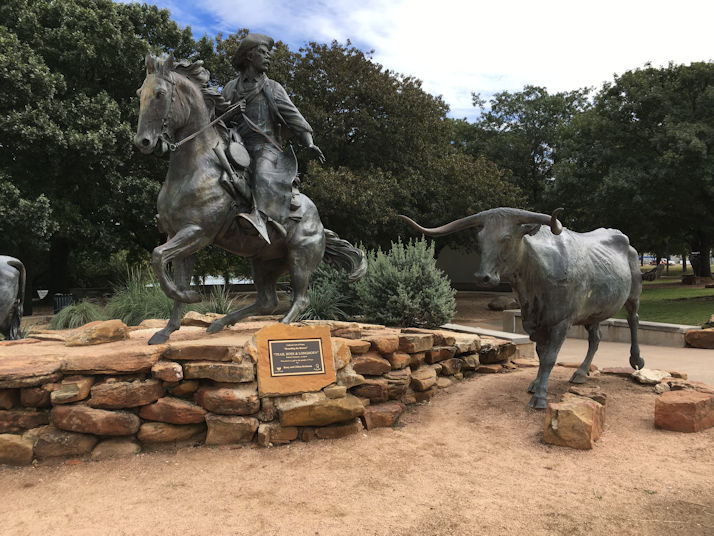 Kris – 10 Years Cancer Free
December marked the 10-year Anniversary of Kris' breast cancer surgery.  What's a girl to do but throw a big ol' Pink Party!  It was a lot of fun with family and friends sharing stories and good food and drink.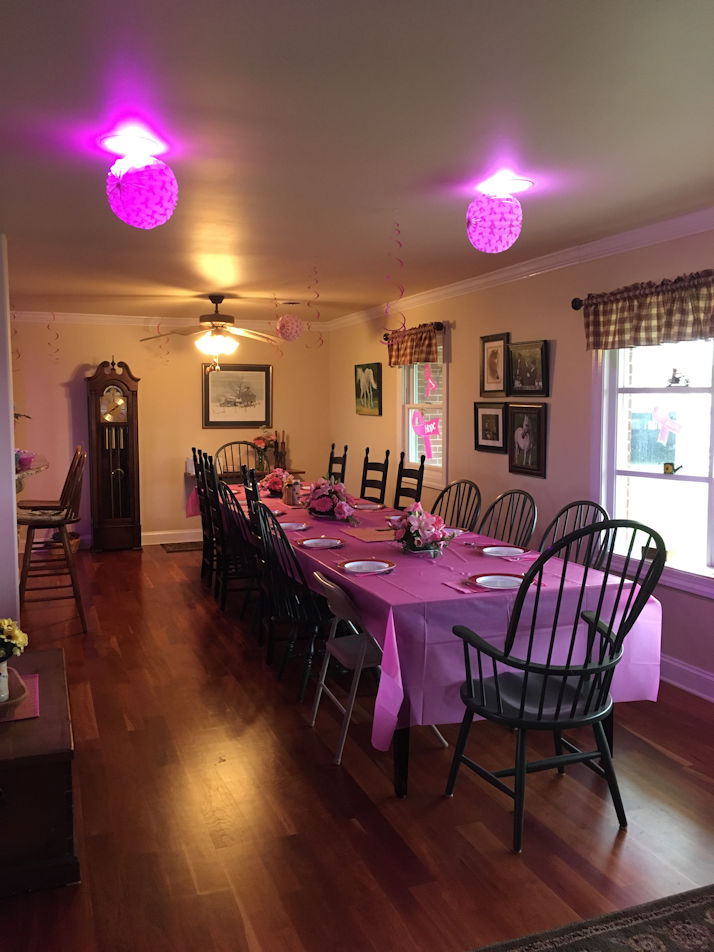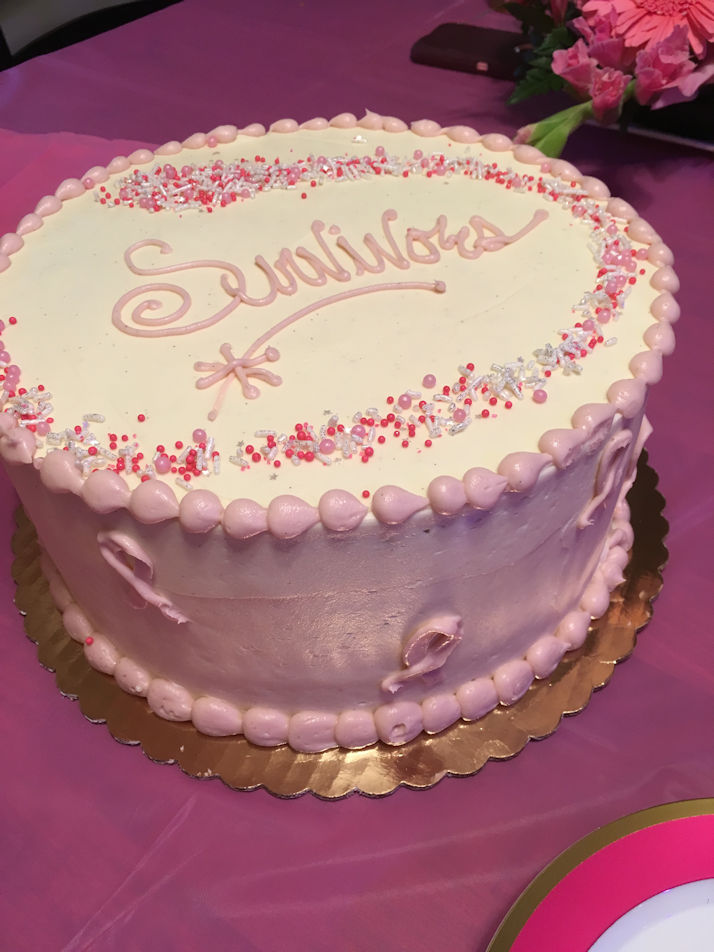 ---
Some photography on this website is courtesy of Lynn Kaufman, Equine Photography by Suzanne, Annie Duncan, Pam Thompson and Kris' cellphone!

Copyright 2010 -  Pink Ribbon Farm, Oxford, Pennsylvania